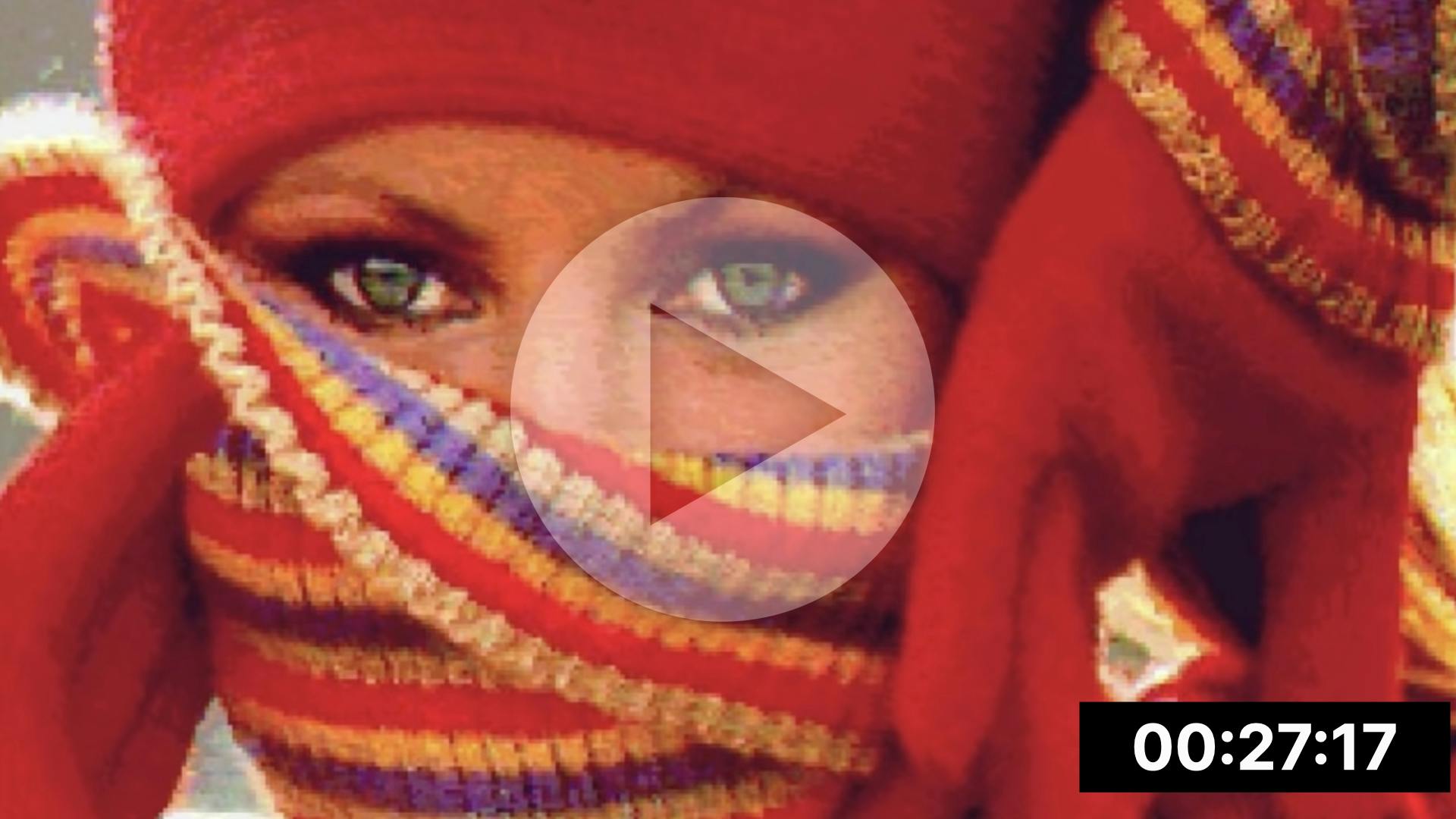 Imagesource: https://youtu.be/PHN8ANlR8KI
The Amiga platform was and is simply outstanding. Even if only an acquisition of Commodore, the Amiga has massively influenced homecomputing in the 90s, and the large, as active community shows a lot of love for this platform up until today.
But why is that? What made the Amiga so special in its time? These questions can't be answered in 2 sentences, and that's why Dave Poo took the time to collect all the facts.
The result on YouTube is great, and if you don't feel like watching Netflix, Prime or Free TV tonight, the video is highly recommended.