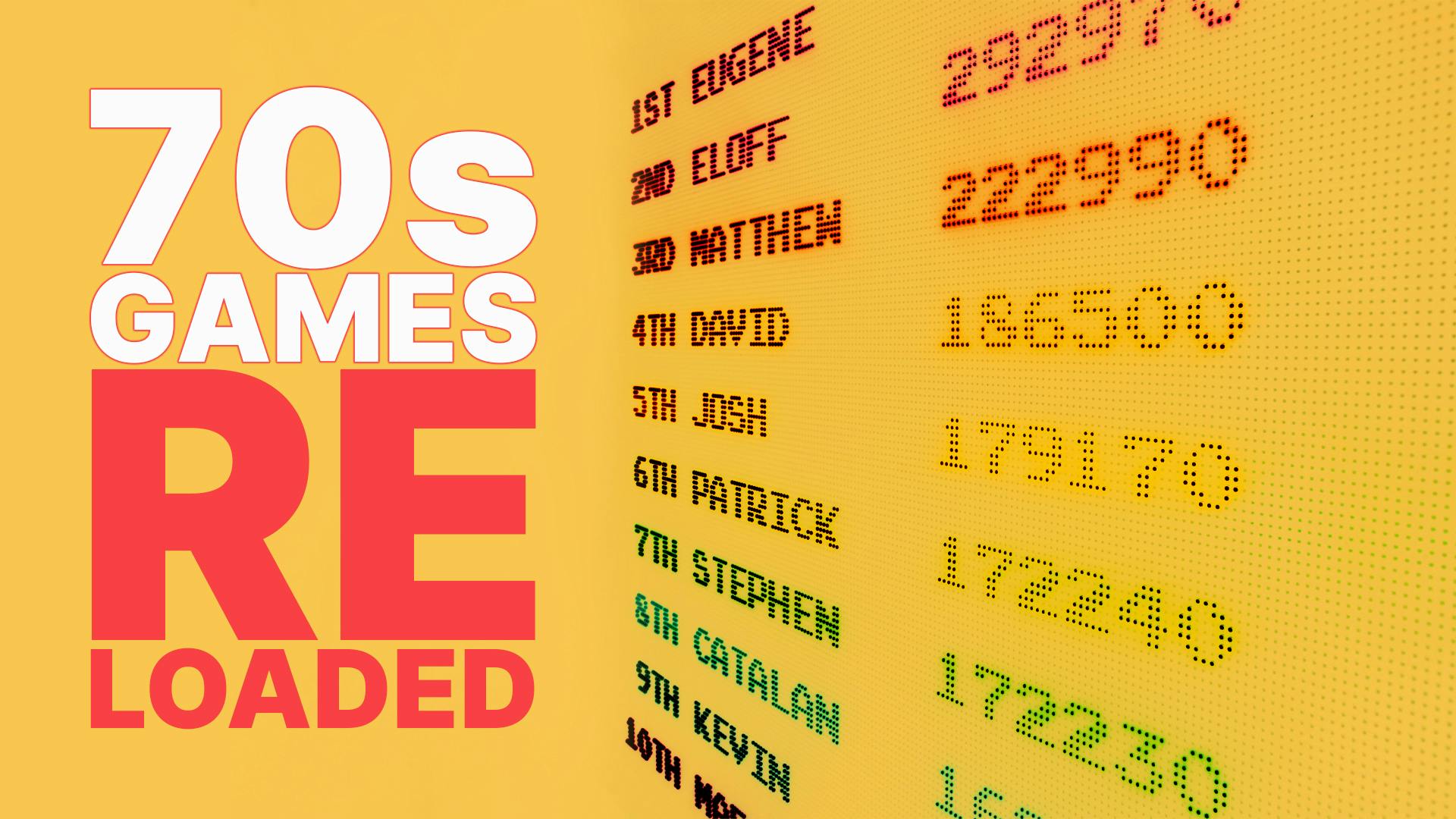 Imagesource: https://unsplash.com/
Bryan Lunduke should be known to some retromachinists, because Bryan is no stranger to the scene. On his SubStack we find interesting material every now and then, which then finds its way into our issues eventually.
But this time it is an own production of Bryan. Background: Who doesn't remember them - BASIC games of the early 80s, a lot of typing, hours of debugging and eventually an executable program. In Issue #37 we already spoke about corresponding representatives of the genre.
Bryan goes one step further and has ported a number of BASIC games and programs for use on a modern Linux system. The details of his little adventure can be found here and the impatient finds the whole package on his itch.io account.
Happy typing … ehm not!