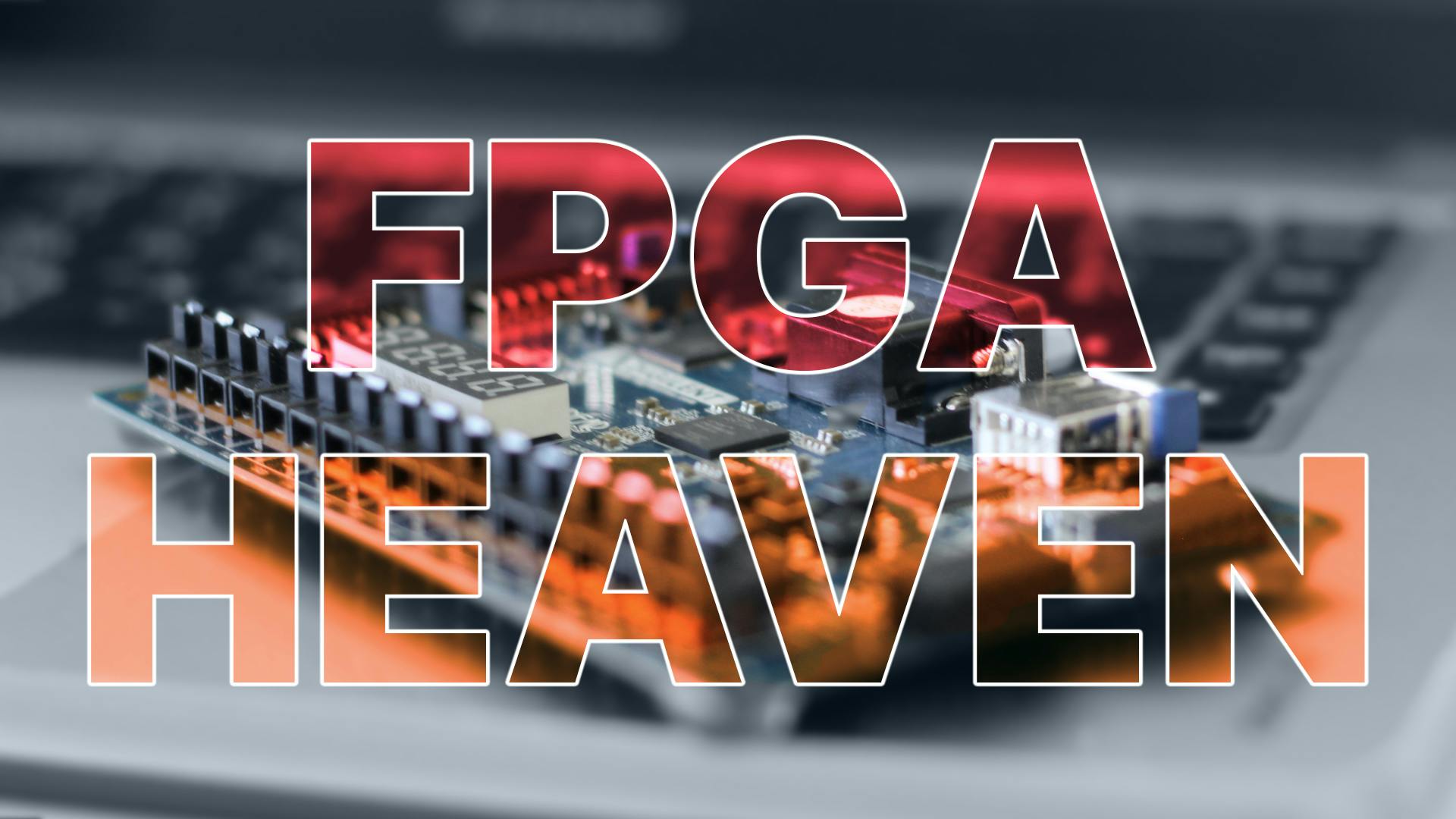 Imagesource: https://unsplash.com/
If you like to play with FPGA's, then you probably know Will Green already. He was responsible for the FPGA Christmas calendar in our Christmas issue and among other things he is also an old acquaintance in our magazine.
Should you be looking for fresh FPGA projects or just resources to learn, we have the perfect starting point for you: Will's Project F is his personal tech blog, where he has published a significant number of FPGA-related articles since April 2020.
Great resource! Thanks Will. Looking for a new topic for 22? Then check it out.