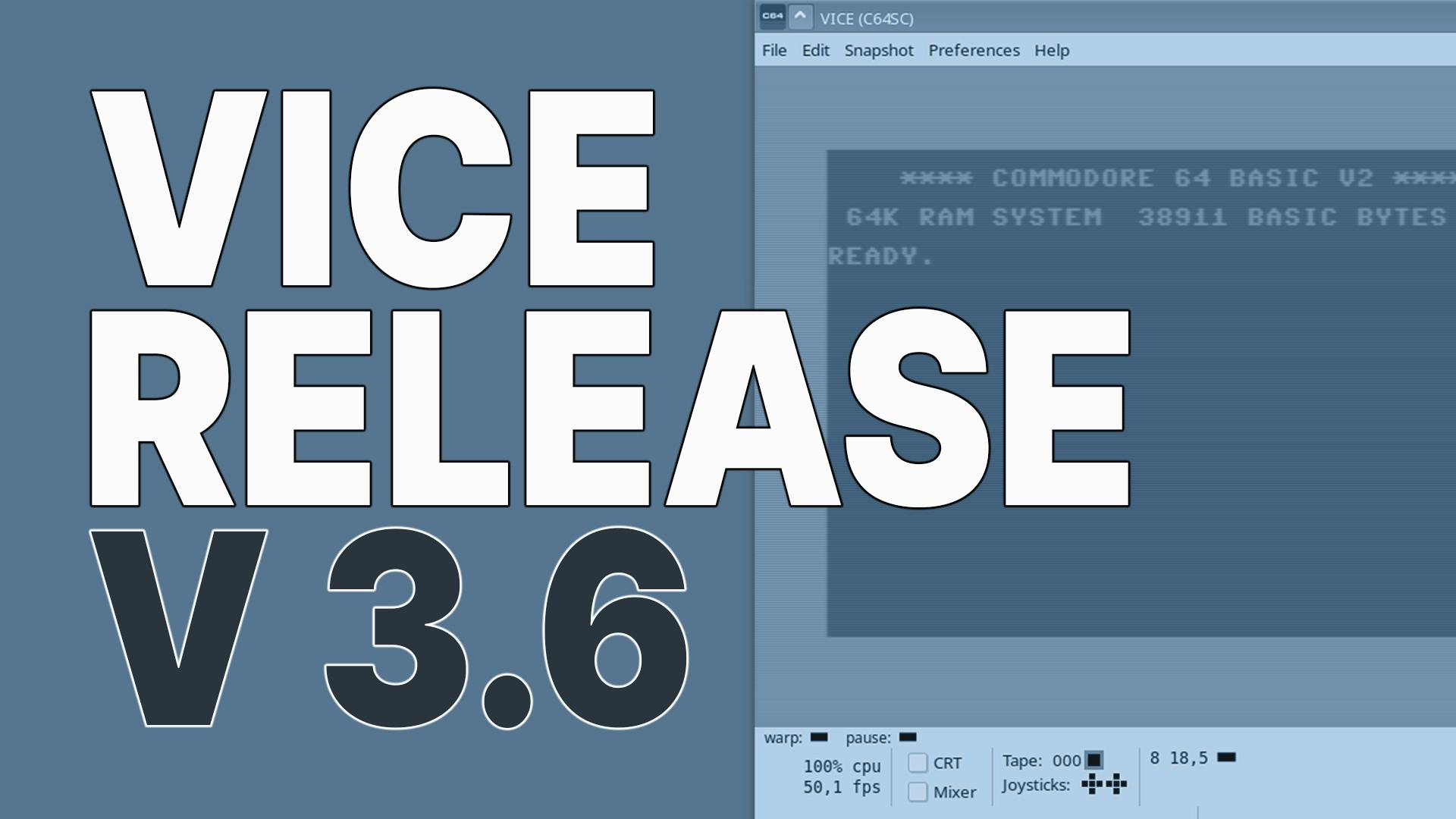 Imagesource: https://csdb.dk/
I don't think much needs to be said about VICE. The Swiss Army knife of Commodore emulators goes into the next round. Also over the holidays the VICE dev Team has published a new release.
VICE 3.6 comes with a lot of bugfixes, but according to first rumors it also brings in new ones. If you haven't seen the release, have a look at the current version 3.6.
And if you don't know VICE ... in a time long before the dawn of time, we once had computers that you turned on, were up and running in 3 seconds, never needed OS updates, and whose shell came with a built-in, easy-to-learn programming language. 😉
Long gone.