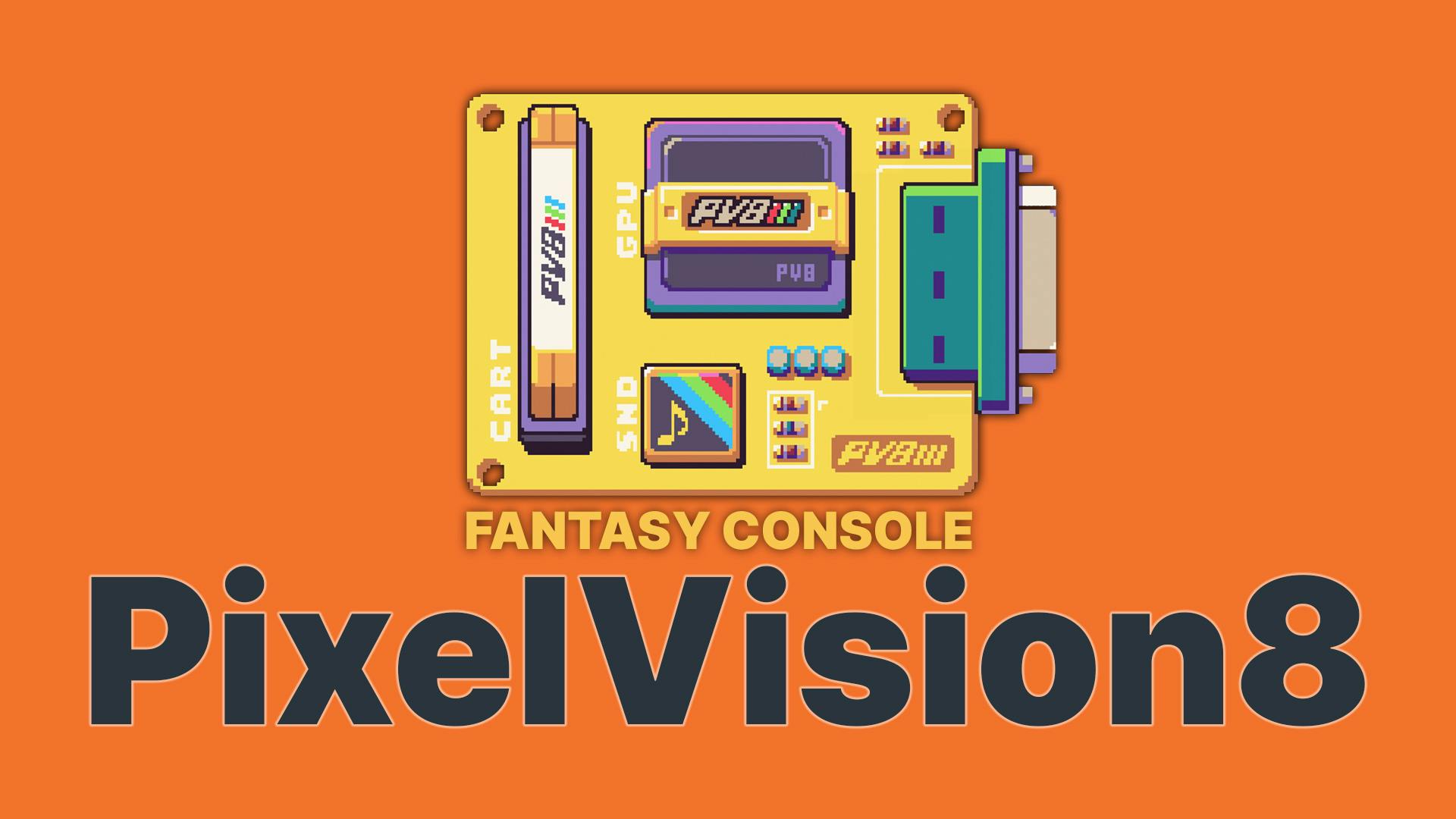 Imagesource: https://pixelvision8.github.io/
Damn. I need to order underpants. 🩲
Jesse Freeman adds one more to the collection of fantasy consoles, and I can't let my better half be right. 
PixelVision8 is neither dewy-eyed nor extremely new. To be exact, Jesse has been building the project for more than 6 years. But the current state is impressive, and even though I'm a self-confessed fan of PICO-8 and Tic-80, projects like PixelVision8 should get a lot more attention.
The next GameJam is coming. This time maybe with PV8? Check it out.