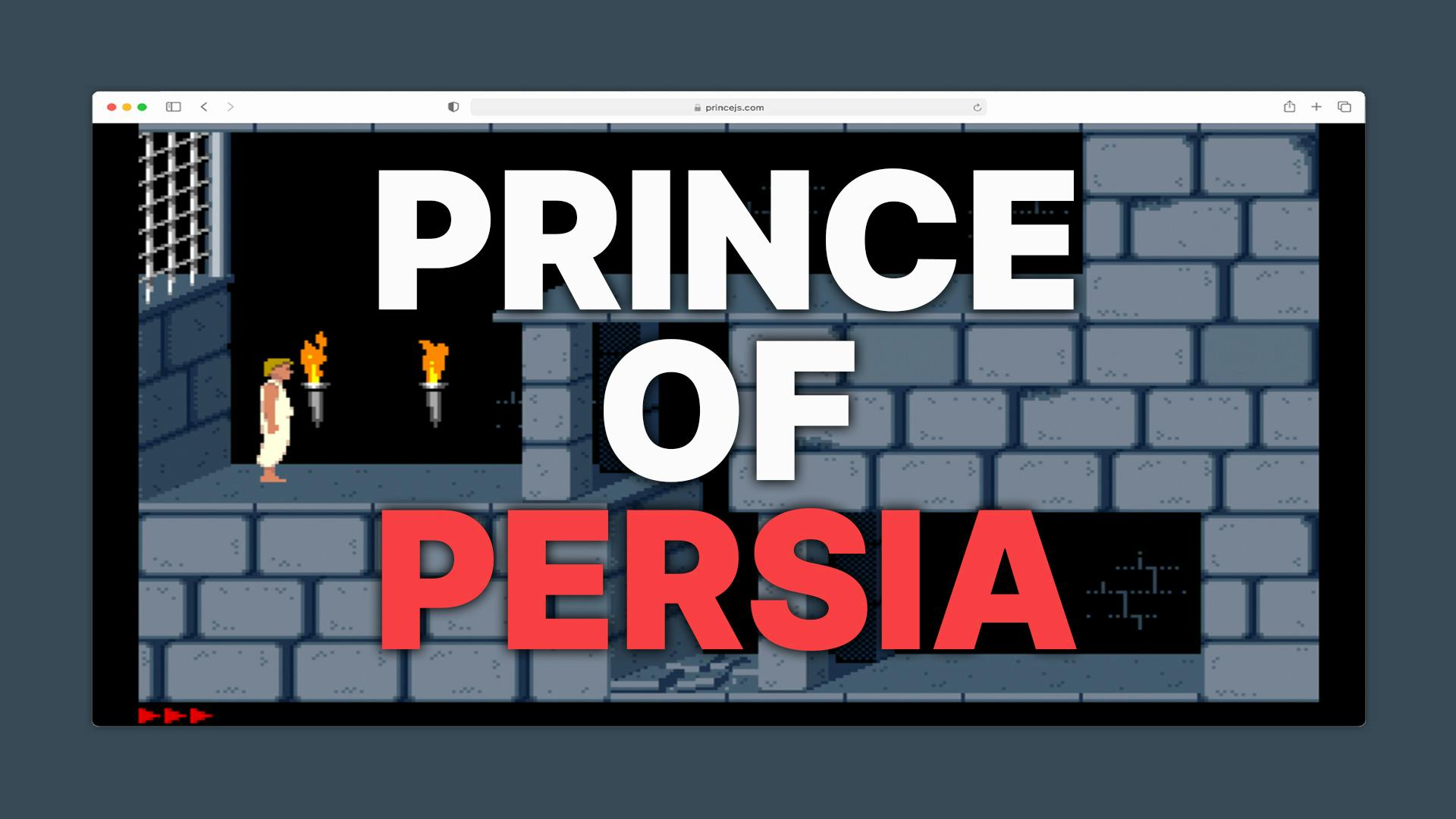 Imagesource: https://princejs.com/
As a child of the 70s, Prince of Persia has a very special place in my heart. When it was released in 1989, I was barely grown out of running around the Christmas tree with the drum (at least from todays perspective). But especially the character animations as well as the gameplay have left a lasting impression since then.
Apparently also with Oliver Klemenz. At least he worked almost the whole last year on a JS version of the game. And he was successful! 
Over at princejs.com you can chase the prince through the corridors on desktop but also on mobile devices. What a fun. And if you dig around on Oliver's GitHub, you'll also find ... Lemmings!
Thanks Oliver! Great Christmas present.