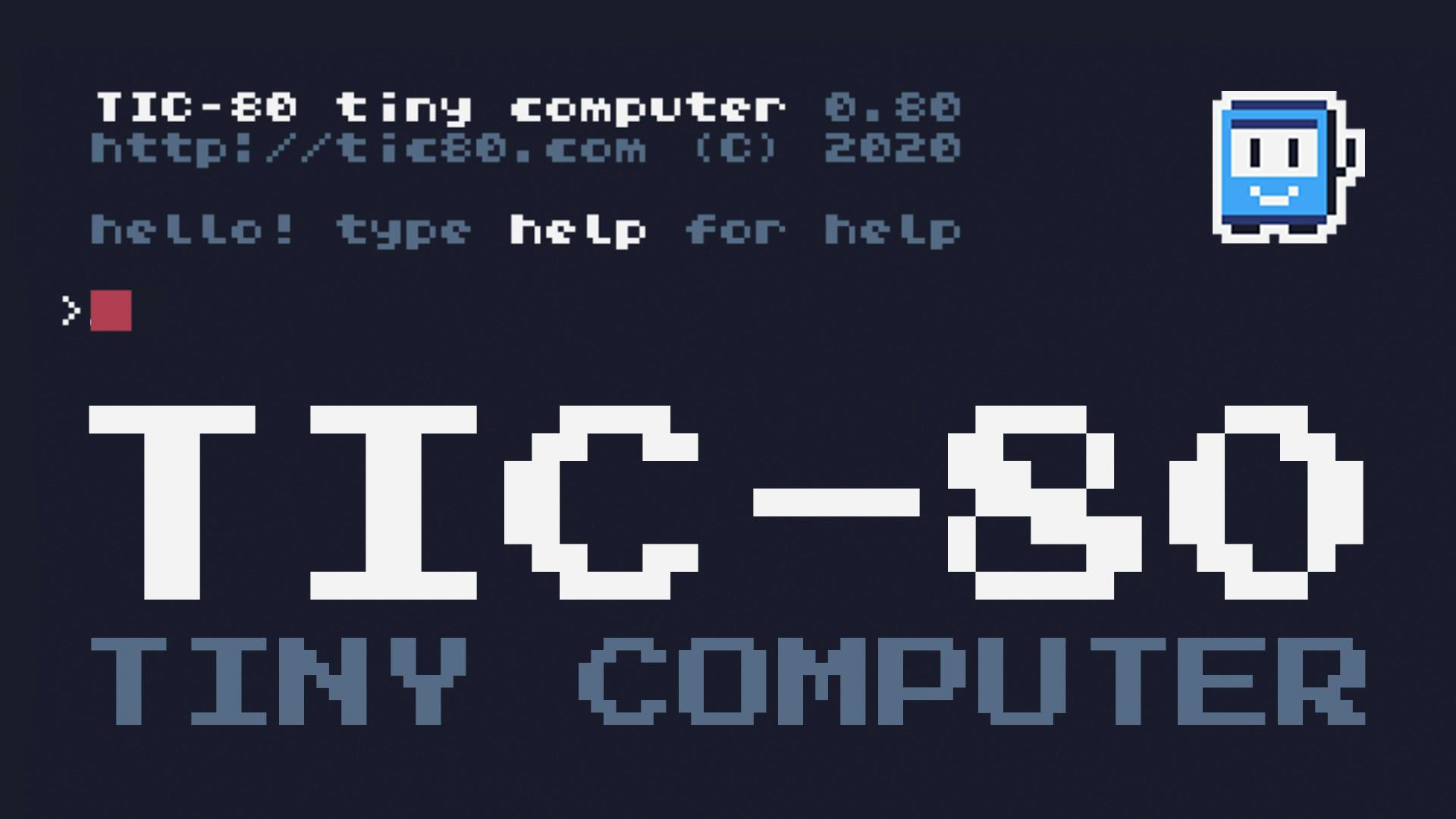 Source: https://tic80.com/
When there is something good, then there are clones 👯‍♂️. (Clones, not 🤡.) But oftentimes they don't even come close to the original. The situation is quite different with TIC-80 - an alternative to Pico8.
TIC-80 is open source, free of charge and comes with nearly the same set of features than Pico8 does. What differentiates TIC-80, is, that it does not want to be a console, but a virtual computer. What the Tic80 Team and community around this project deliver here, is outstanding. As with Pico8 you are up and running and find yourself in the console of the machine in no time. There is a huge library of programs, demos and games, that you can download and inspect the source code of.
And when speaking about source code, TIC-80 - in contrast to Pico8 - can be programmed in Moonscript, Javascript, Wren, Fennel, Squirrel AND Lua.
Not only can you build something, you can easily bundle your gem of creation into kind of an executable for all platforms with a simple export command. Send the bundle to a friend. See jaws dropping. 😱
Try a cd tic80.com in the console, followed by load 92_character_dithered_plasma.tic and run.
You will love it!